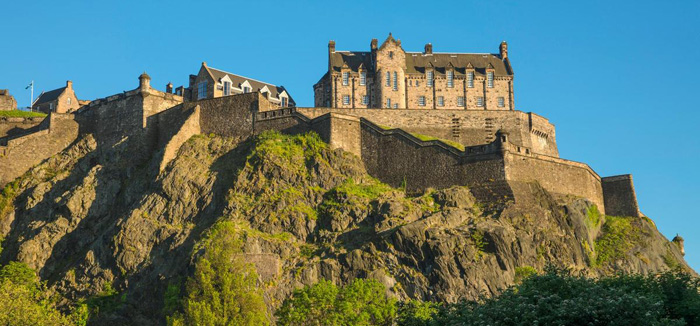 Do you run a B&B or Guest House in Scotland?
We are here to help, support, inform & represent YOU...

Join us today and help our campaign to secure better & fairer
funding from the Scottish Government
The
Scottish Bed & Breakfast Association
(SBBA) is the trade association for B&B, guest house and small independent hotel owners in Scotland. It is affiliated with the award-winning UK
Bed & Breakfast Association
, which celebrates its 15th anniversary this year. The SBBA was officially launched five years ago (in November 2016) at Guest Scotland in Edinburgh, and welcomed by the then Scottish Tourism Minister Fiona Hyslop MSP.
We are here to
inform, support and represent
our members, and to "fight your corner" with Governments (in Edinburgh, Westminster and until recently Brussels) and with regulators and the giant global tech platforms that dominate our industry. Current priorities include
financial support for B&Bs and guesthouses
, and opposing the damaging and misconceived "Short-Term Lets" Licensing scheme legislation - which will affect every small B&B in Scotland (in "Use Class 9" - ie houses).
Why join the Scottish B&B Association (SBBA)?
We are your independent voice - we have never received a penny of funding from the Scottish Government, the Westminster Government, or any public body. We are supported by our subscribing members only
Receive regular detailed SBBA member emails
Receive regular detailed UK B&B Association member emails
Support the Association's campaigns, eg on a level playing-field for B&Bs, fairer treatment of B&Bs by online travel agents (OTAs)
Get FREE full membership of the (UK) B&B Association - worth £60
Get password member access to the B&B Association member resource pages
Receive a FREE eBook ("How to Start & Run a B&B") - worth £9.99
Access member deals including up to 20% off linens, up to 40% off printing & promotional items, up to 30% off electrical appliances, 15% off B&B insurance and more
Representation as your trade association in any dispute you may have with a regulatory body or local authority
Access to guidance documents for B&Bs & guesthouses on Covd-secure operating

To join the Scottish Bed & Breakfast Association now for £60 for 12 months by credit or debit card, click the 'Join Now' button below: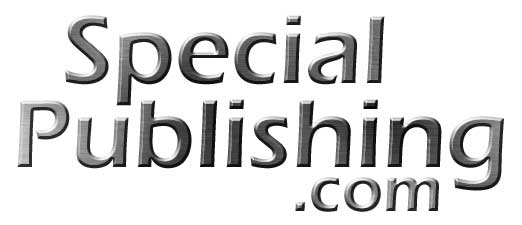 &nbsp

Secure payment takes place off our website (we never receive your card details)
When you click "Checkout" in the shopping cart, you go straight to the highly secure site of Romancart, then for the card transaction itself, Sage Pay (powered by WorldPay, the UK's leading payment provider), where your payment transaction takes place.
Your payment of £60 made using the Special Publishing Ltd. "Join Now" button above is collected by Special Publishing Ltd. as an agent of Bed & Breakfast Association Ltd.






The Scottish Bed & Breakfast Association is a member of the Scottish Tourism Alliance, the umbrella organisation representing all of Scotland's tourism trade associations.

Hospitality directly employs 256,000 people in Scotland (an increase of 15% since 2010), supports a further 153,000 jobs in the supply chain and contributes 4.6 billion pounds in "Gross Value Added" to Scotland's economy.